Notified !
A downloadable game for Windows
Welcome to Notified! This is a little game create in 48H for the 41th Ludum Dare. The theme of this Ludum Dare was Combine 2 Incompatible Genres so I decide to create a game between a "Explore the lost phone" and a Minigame Compilation.
The game is not finish because I don't have the time to finish it (and I don't know how to made some function), so it's just a prototype for an other game I will publish in the futur.
You can find the source of the game here (the .love file) or on Github ! If you like the game, you can buy me a Coffee !
On the main screen, just click on an icon with a notification to play the game ! Click on the Itch icon to go to the game page, on the Github icon to go to the source code and on the Ko-Fi button to see my donator!
3 playable minigames
== FOLDER MINIGAME ==
Basicly, it's a Breakout game. You can move the bar with your Left and Right arrow and you can launch the ball with the Up key.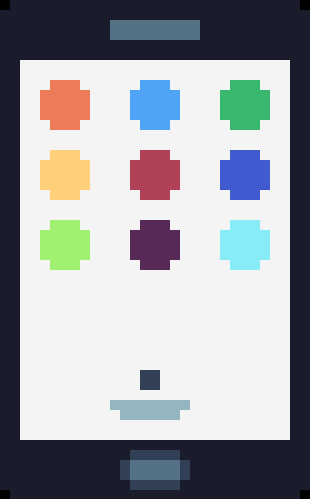 == INTERNET MINIGAME ==
This is a little shooter were you have to destroy the 5 letters of the Gogle logo! You can move you starship (yes this is a magnifying glass) with the Left and Right arrow and you can shoot with the Up arrow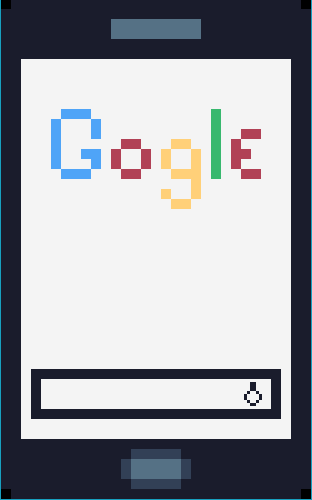 == PATREON MINIGAME ==
This is just a basic clicker were you have to click to the Donate button to increase the number of patrons of the people you like!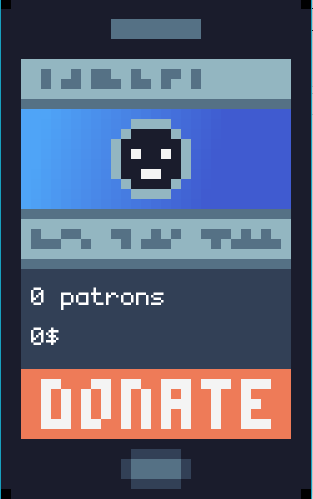 Download
Click download now to get access to the following files: